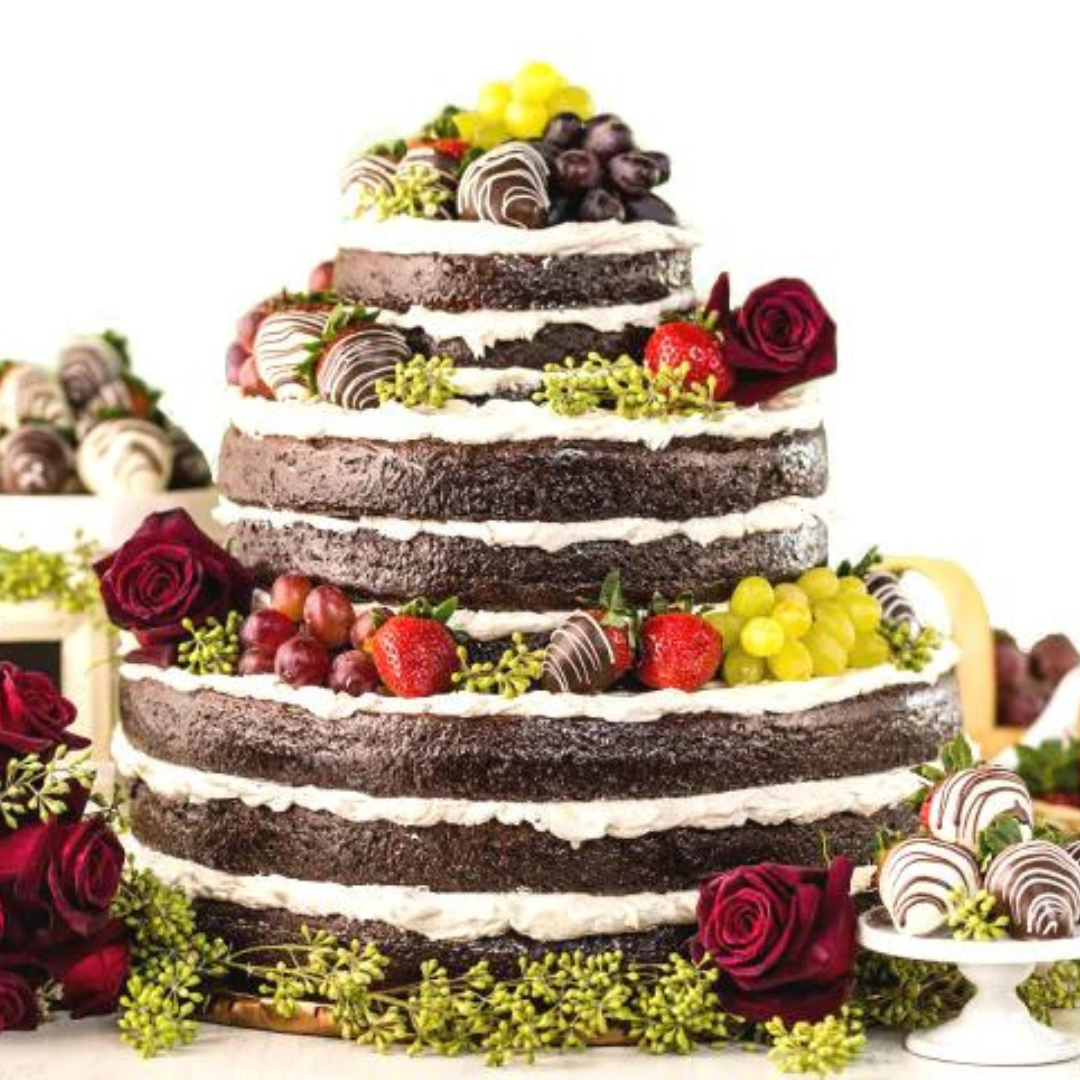 Custom Cakes
At our bakery, we pride ourselves in creating custom cakes that are not only delicious but also beautifully crafted to reflect the unique vision and personality of our customers. From designs inspired by your kids' favorite shows to beautiful wedding cakes, our skilled bakers and artists use the finest ingredients and techniques to bring your dreams to life in a deliciously spectacular way.
*3-5 day notice required for all custom cakes*
Click the button below or call us now at 702-733-4000 and describe the Custom Cake you're wanting!
Contact Us Now
Get Your Dream Cake